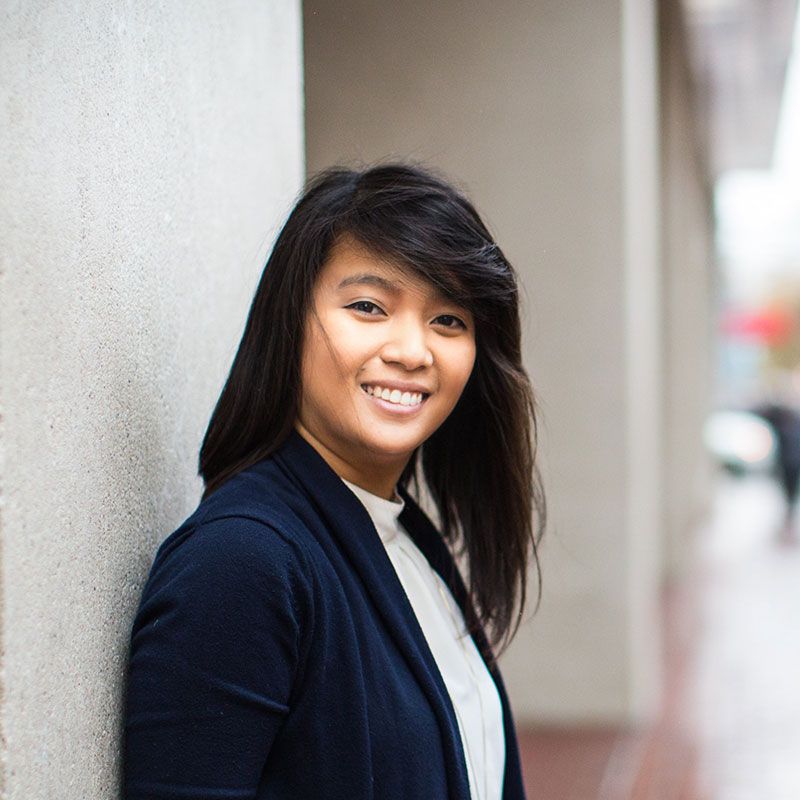 Hello! My name is Charlyn Gonda. I am a coder by day, and a maker by night. I build projects that involve circuits, 3D printing, microcontrollers and all kinds of crafting. I'm currently a Software Engineer at Uber Eats and former Developer Advocate for the Uber API.
I'm passionate about bringing physical things to life with digital surprises, and deeply believe that expanding creativity can lead to impactful solutions for challenging problems. I hope you enjoy reading all about the projects that I've made in this blog!
Find me online at:
Catch me next on:
... my couch with my puppy @biscuit_thepupp
I've been on stage at:
I've had fun chatting with podcast hosts of:
This website was built with Ghost, self-hosted with a customized Paperleaf Theme from nvslbs.