You've probably always wondered "gee, I wish someone would use an adorably soft robot cat to teach me about CircuitPython and IoT", right? Right?? 😍
Well friends, my first video course is out, and it is exactly that! You'll learn about servos, CircuitPython, MQTT (a common internet of things protocol), and how to hook all of these up so that you can make the robot cat dance when the ISS flies overhead a location. A series of cat videos, but make it educational 😸
My hope is that this course will give you the fundamentals you need to get started exploring your own internet of things projects! It does assume you already know a bit of Python, but there's no hardware knowledge required – it walks through the practical steps of building this robot cat, and explains everything along the way.
Check it out on LinkedIn Learning for $34.99, but if you use the link in this LinkedIn post, you should be able to access the course for free for 24 hours after clicking the link. 🥳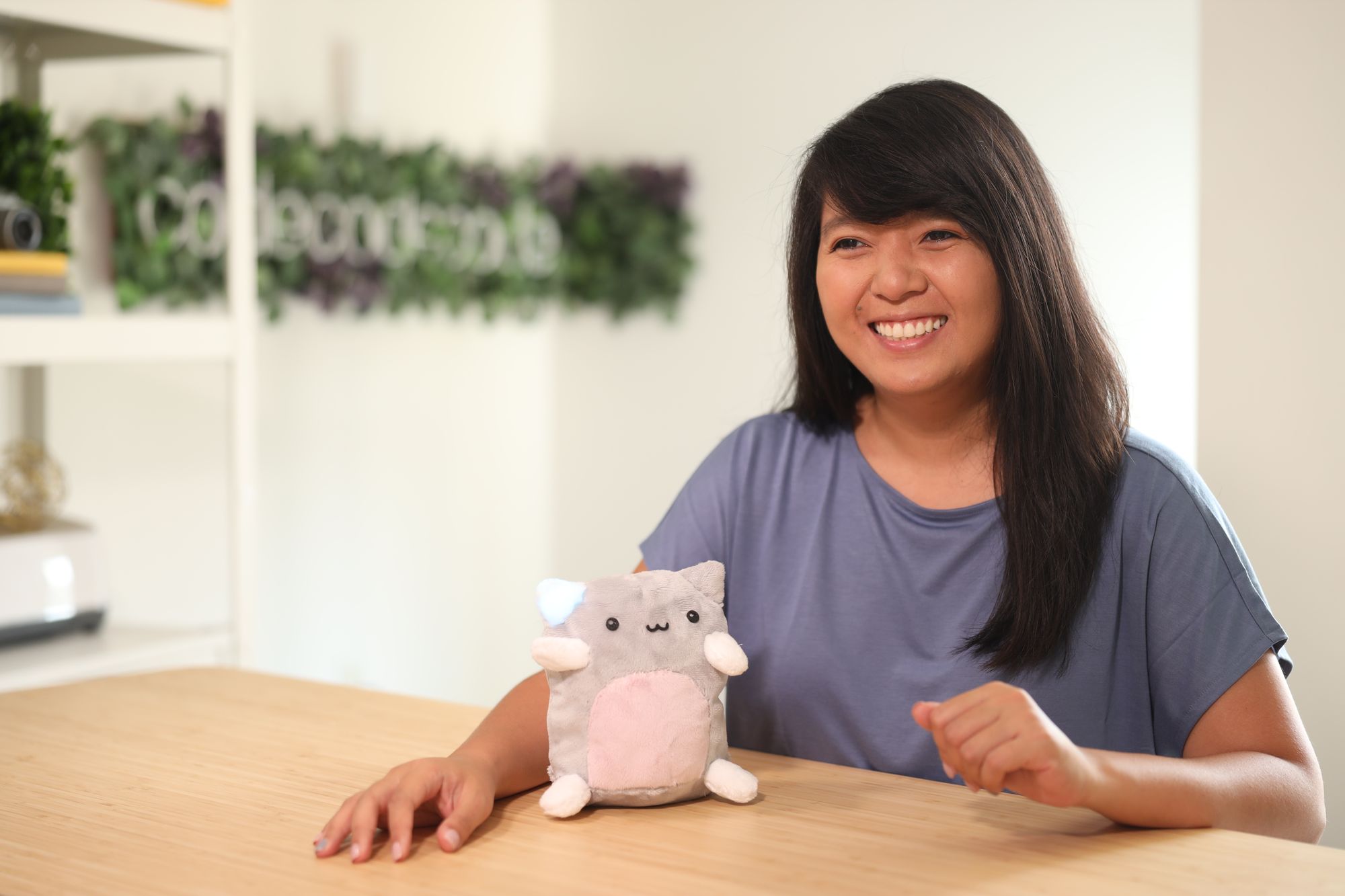 Materials
For your convenience, here are the things you'll need to go through the course!
Main components
Testing/Wiring
Prototyping components
Prototyping Tools
Learners can also instead choose to get LadyAda's Electronic Toolkit, which will include many of the tools above and more!
Behind the scenes
This video course was filmed in 2021, and since the studios were still closed, the filming location ended up in the most exotic place we could find: my apartment.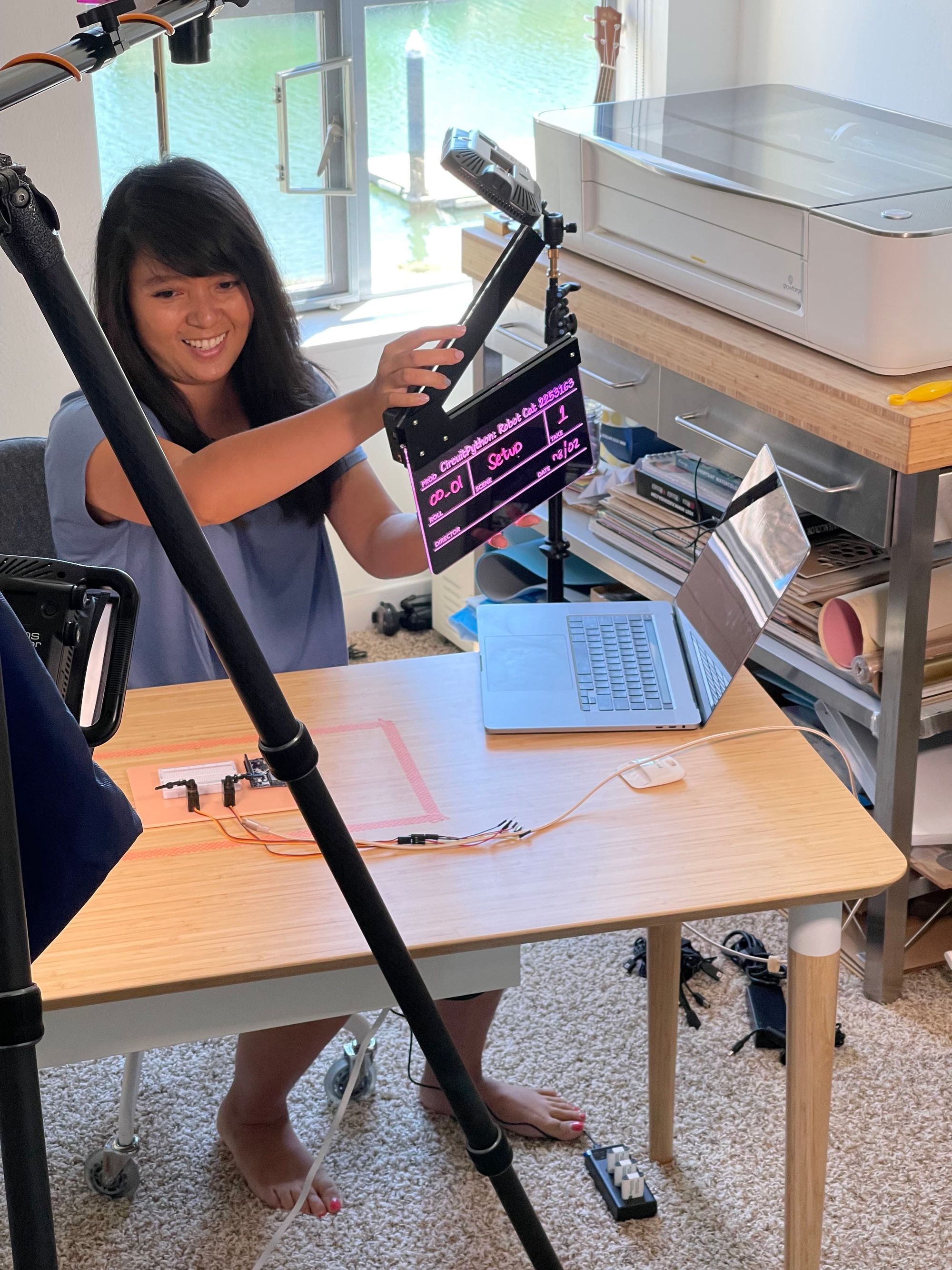 The team from LinkedIn Learning sent me all the filming equipment in seven large boxes, including a separate dedicated laptop for remote control of the main camera. Filming ran for 5 days, and the entire team remotely choreographed the set from ✨inside✨ the dedicated laptop. Technology is magical.
This has been a labor of love, and I'm so grateful for my entire LinkedIn Learning production team for making it happen. If you've been looking to dive right into making internet connected projects, and you know a little bit of Python, you might enjoy this course. Let me know on Twitter @chardane if you do check it out. Enjoy!
PS: can you spot where the robot cat is in every video of this course? No one has noticed so far, let me know if you do 🌈